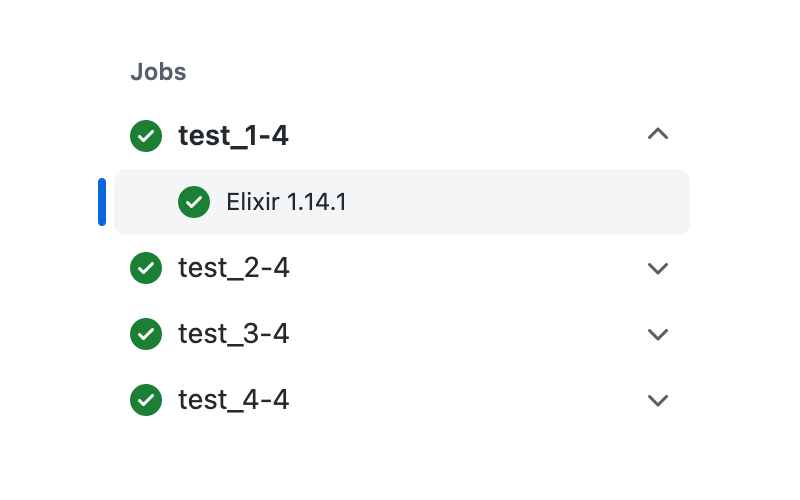 November 11, 2022
Speed up tests with partitioning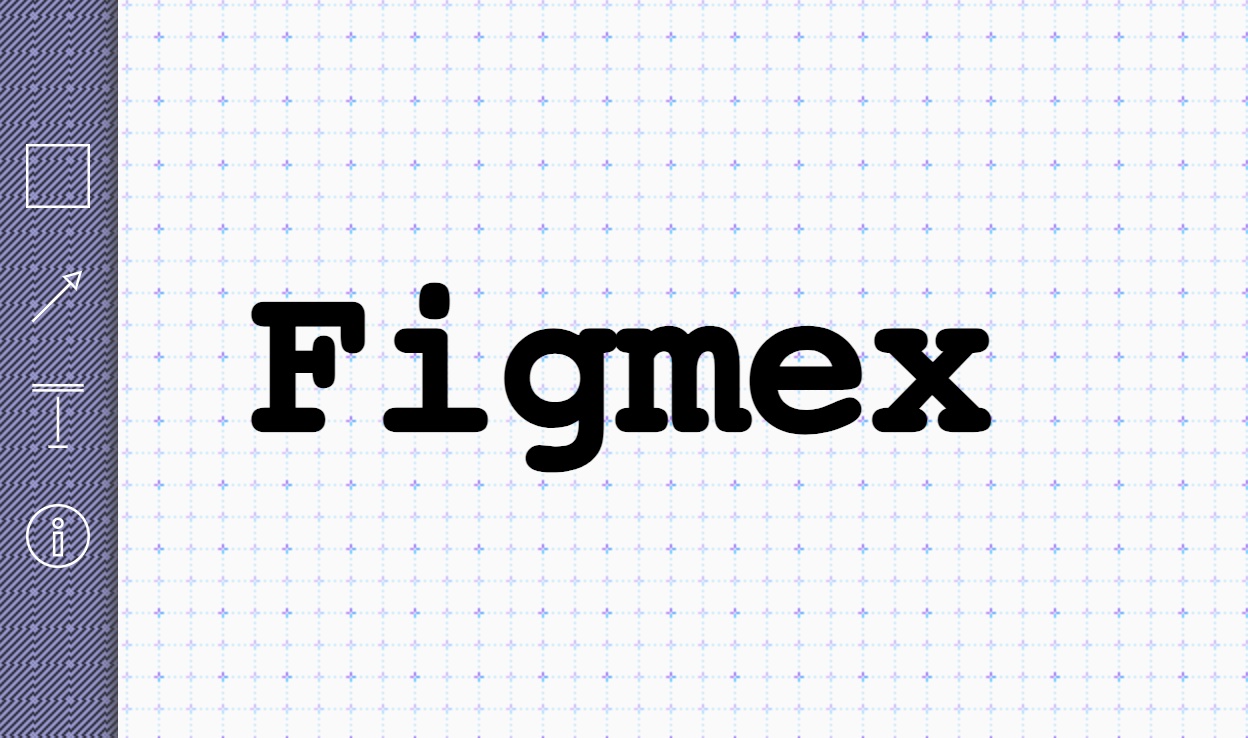 September 2, 2022
A proof of concept app to make a distributed Figma using Elixir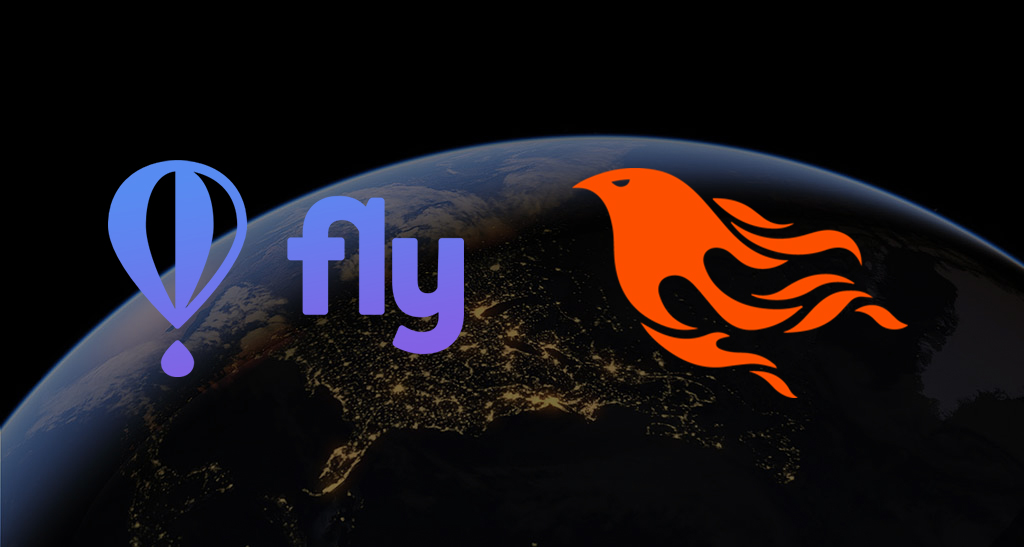 September 24, 2021
A guide to using Fly's multi-region read-replica DB's with Elixir's Phoenix Framework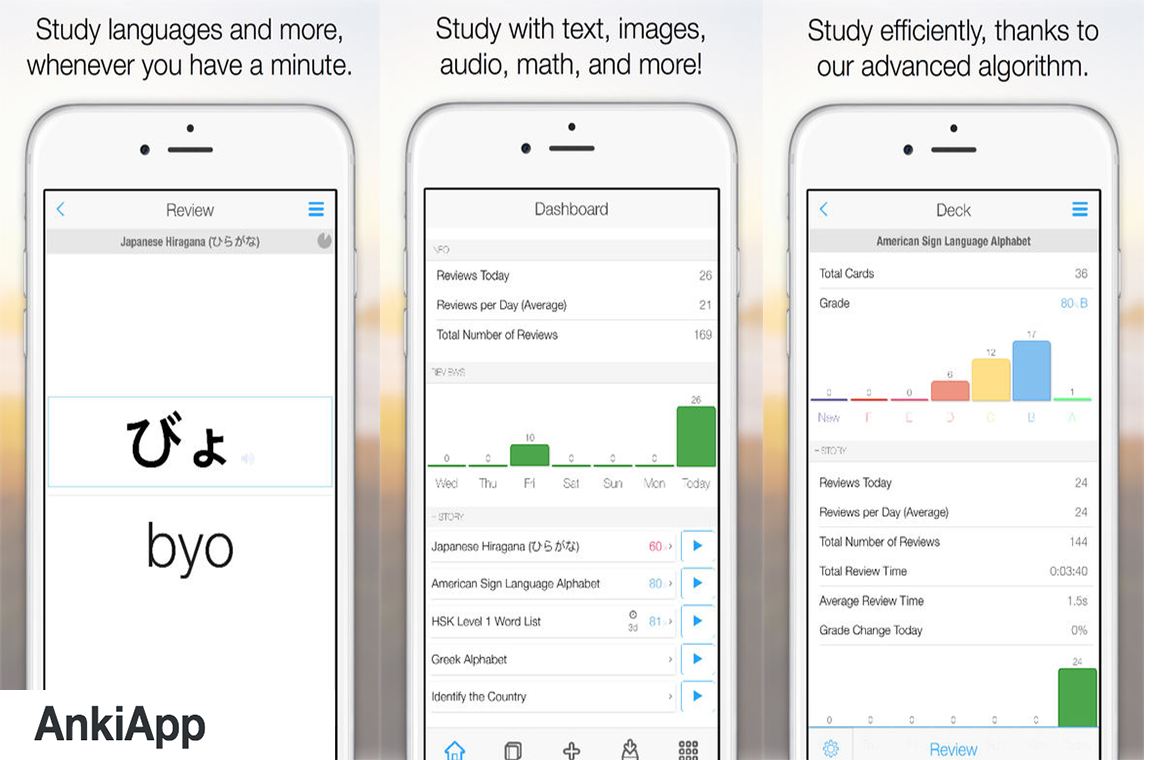 April 29, 2021
Things I found useful when learning Japanese
December 29, 2020
Quick instructions on how to backup and restore
December 13, 2020
Measuring BPM via Midi Clock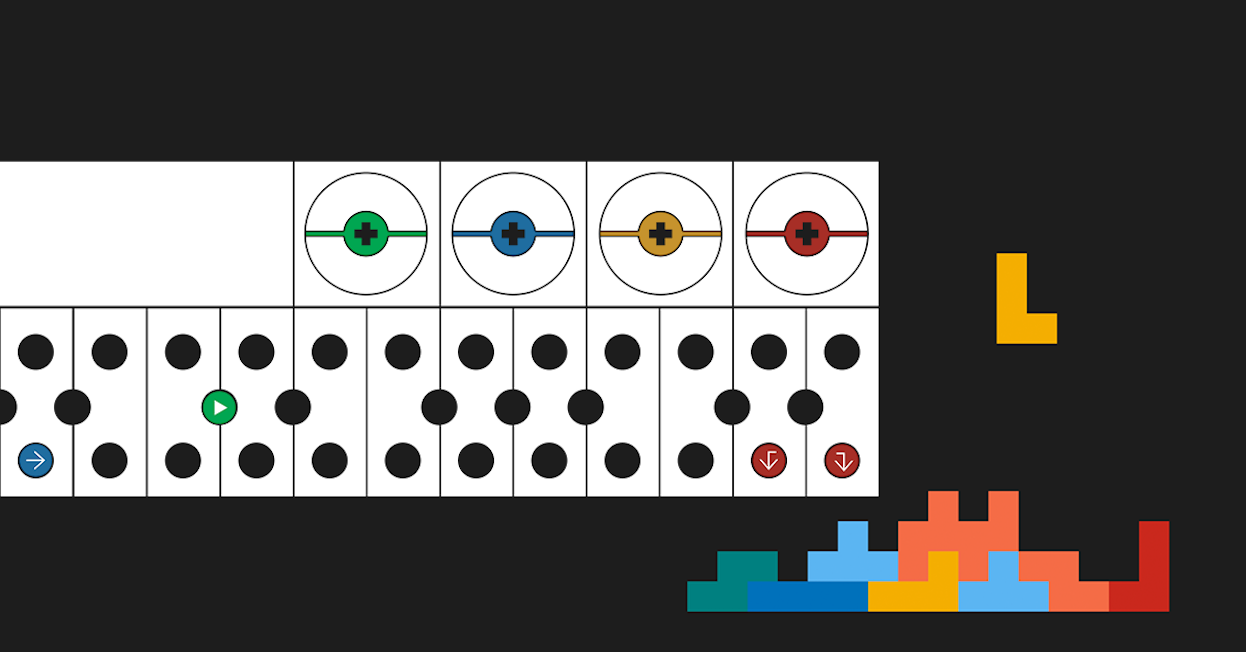 December 13, 2020
OP-Z MIDI Node Library & Projects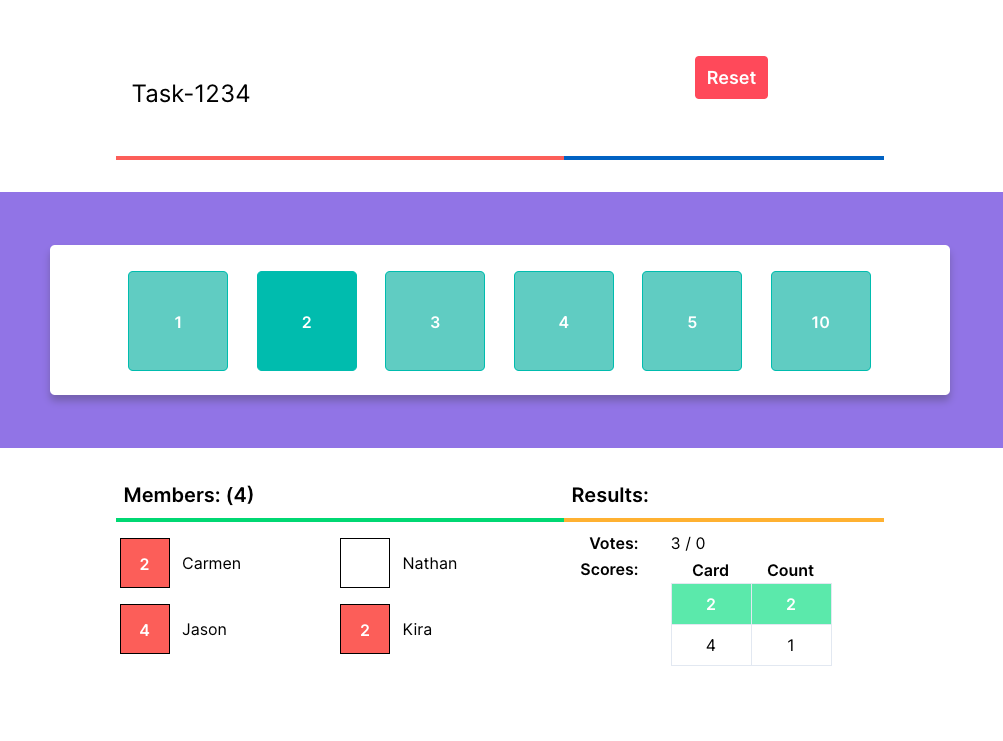 May 26, 2020
Using Presence as sharable state
September 29, 2019
Adding Stripe Mock to your Circle CI config.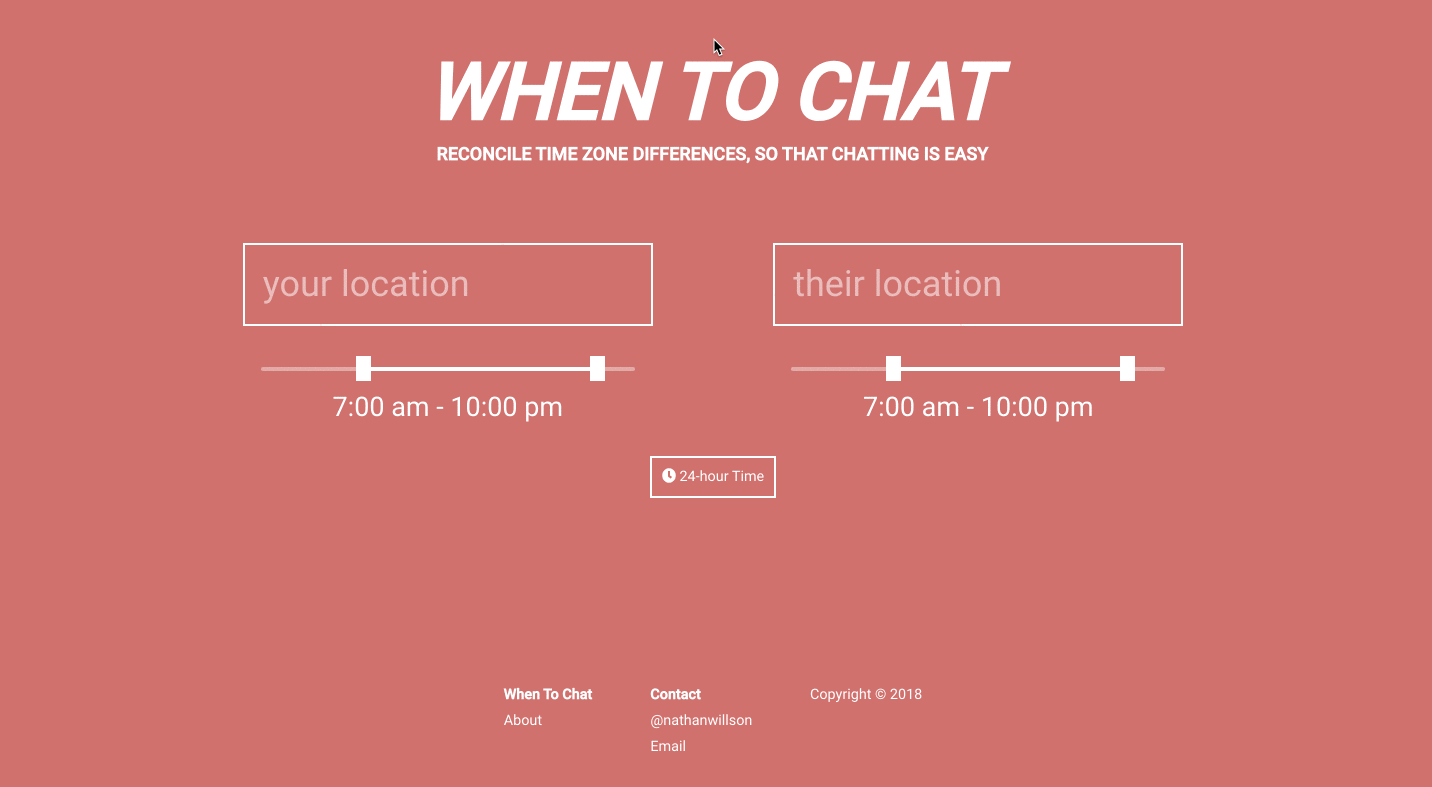 January 8, 2019
Reconcile time zone differences, so chatting is easy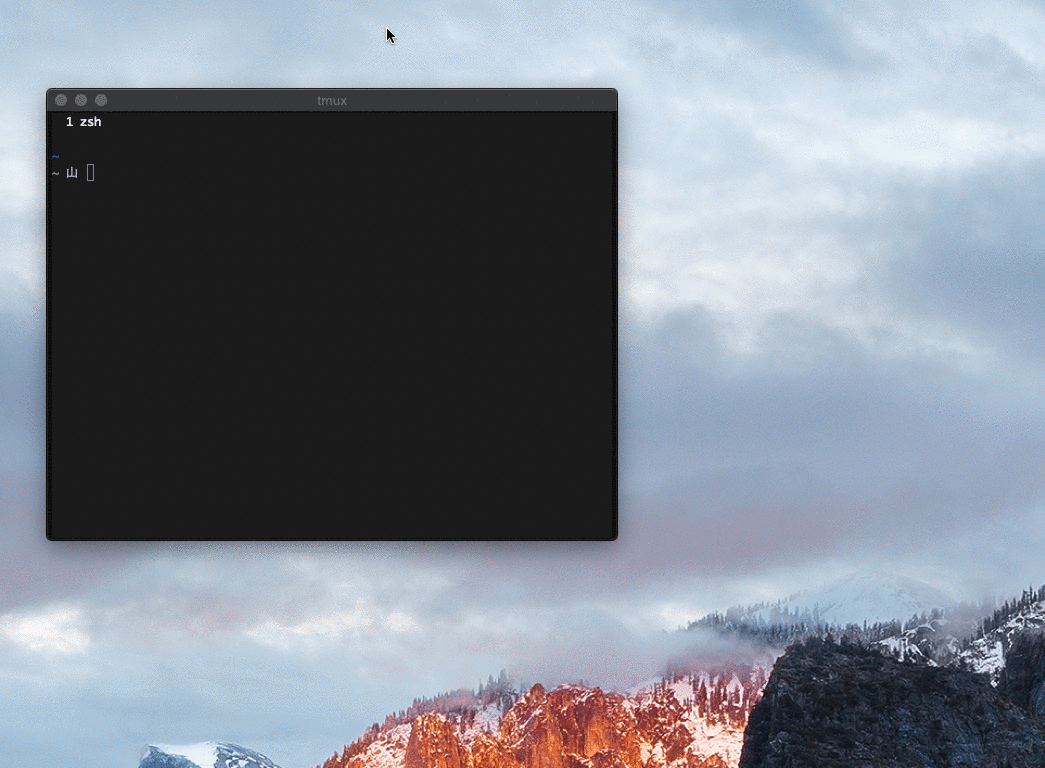 November 28, 2018
A simple CLI tool to get notified when a command is complete - for Mac.
August 29, 2018
Implementing a Hashable OptionSet in Swift for game achievements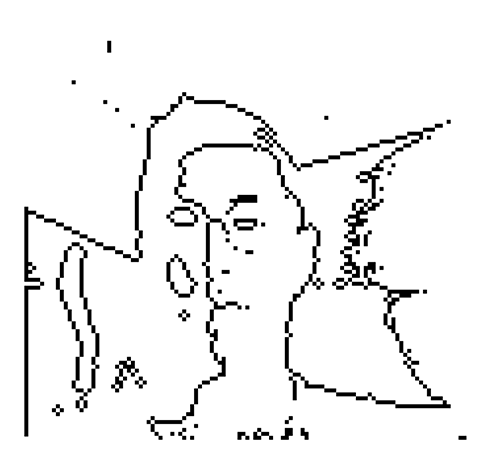 July 23, 2018
A breakdown of Conway's Webcam of Life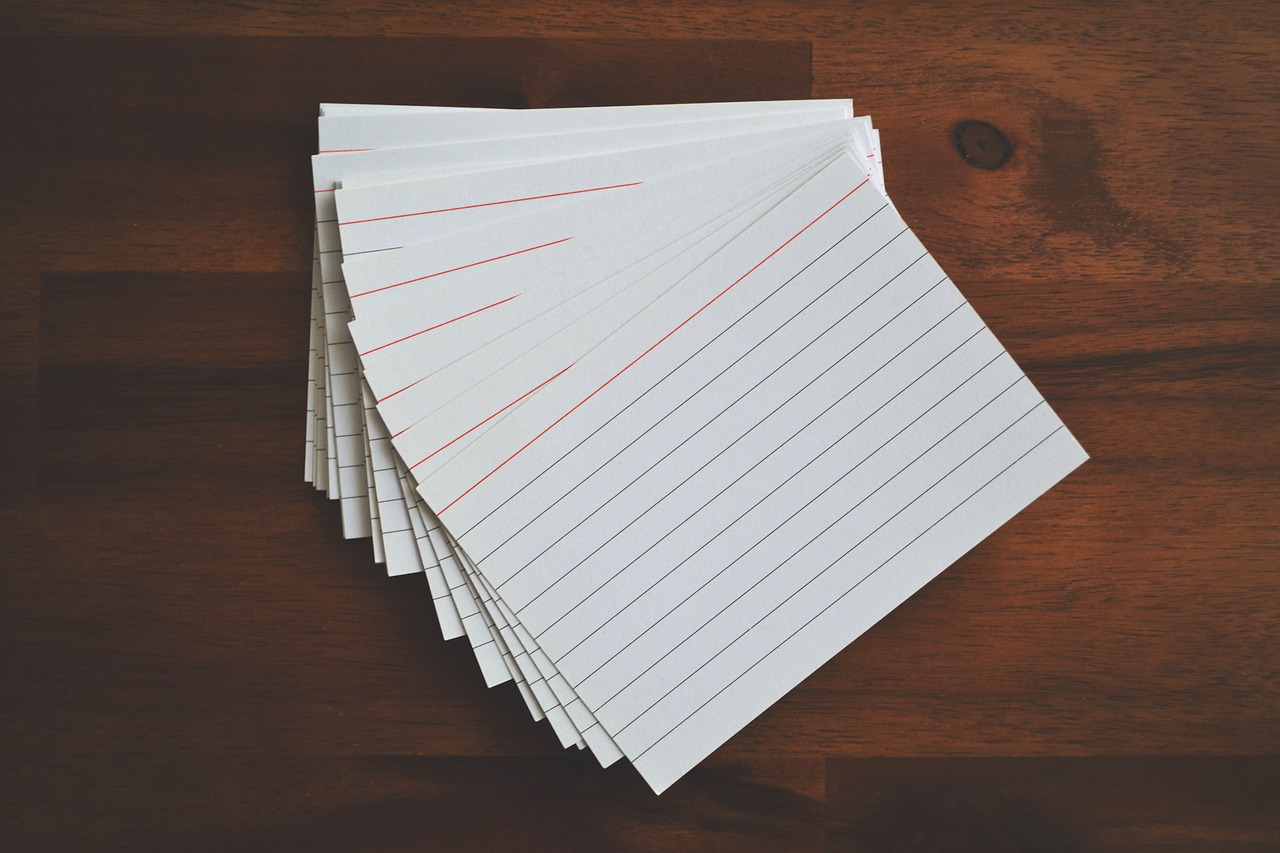 July 6, 2018
Don't waste your time when studying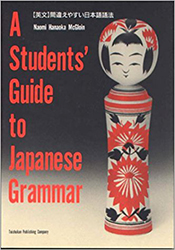 May 29, 2018
Understanding when to use particle が vs は
May 8, 2018
A guide to using pgloader with sprinkles of snags I encountered.